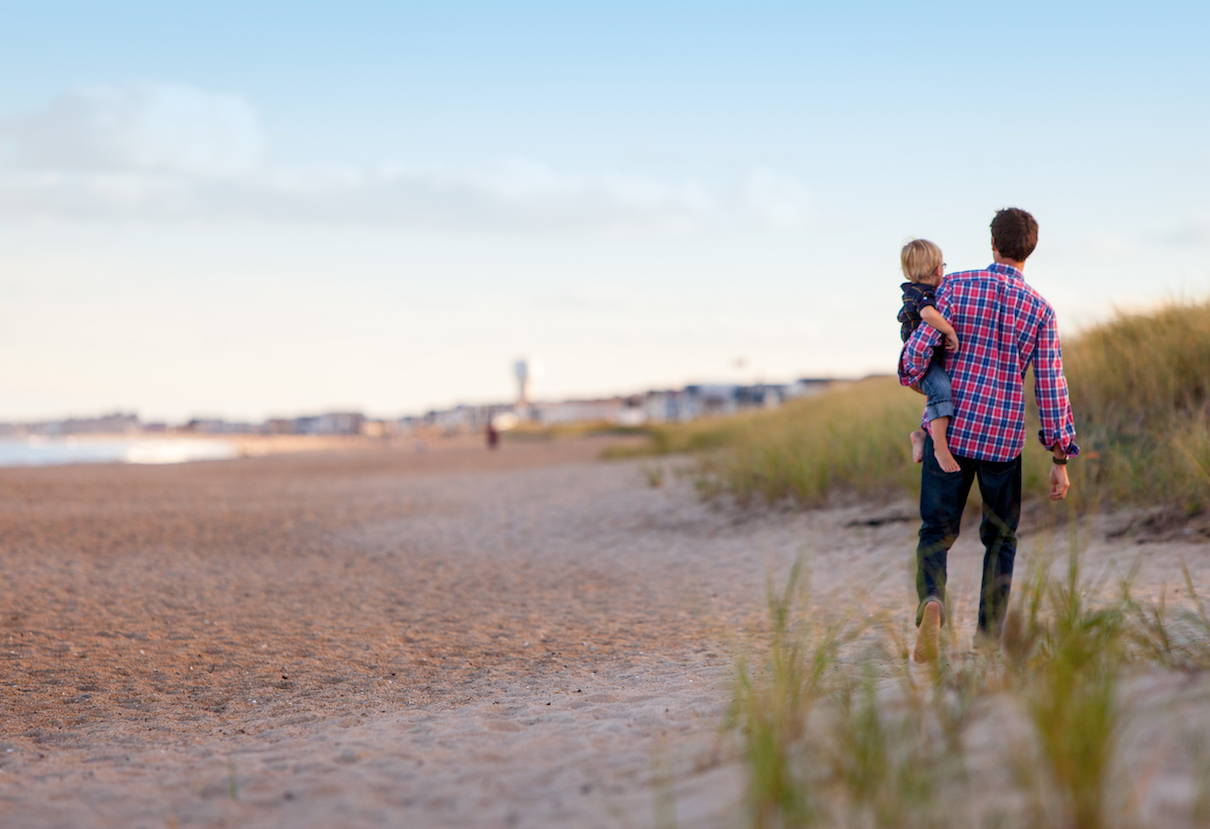 Let's talk Father's Day gifts, shall we?
Here at Tidewater, we love getting to celebrate the important people in our lives, and Father's Day gives us a chance to do just that! And sure – we've got the perfect pair of flip flops for any guy on your list (at 15% off), but we've also put together several other gift ideas the Tidewater dad is sure to love. Happy shopping!:

---
YETI Rambler 26 Oz. Bottle ($39.99): He'll love using this every single day, whether it's to hold his coffee, water, or other go-to beverages. Whether he's in the car on a typical workday or spending a day fishing, this bottle will be the perfect sidekick.
---
Fulton & Roark Solid Cologne ($42-$60): Keep him smelling great anywhere with a travel-friendly, wax-based cologne. The handsome packaging makes this a wonderful gift option, and he'll love how easy it is to apply this fragrance no matter where he is! (We especially love Palmetto for summertime, but you really can't go wrong with any of their fragrances...)
---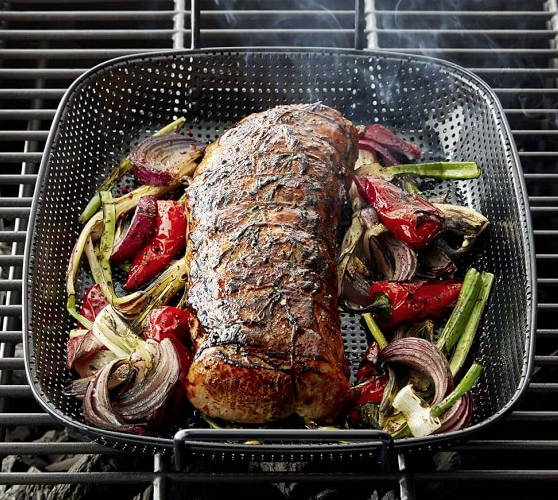 ---