Help us choose a web-exclusive 2019 style! 
We have five styles we love, but unfortunately we can't make them all. That's where you come in! Vote for your favorite style and maybe you'll see it become a reality next spring.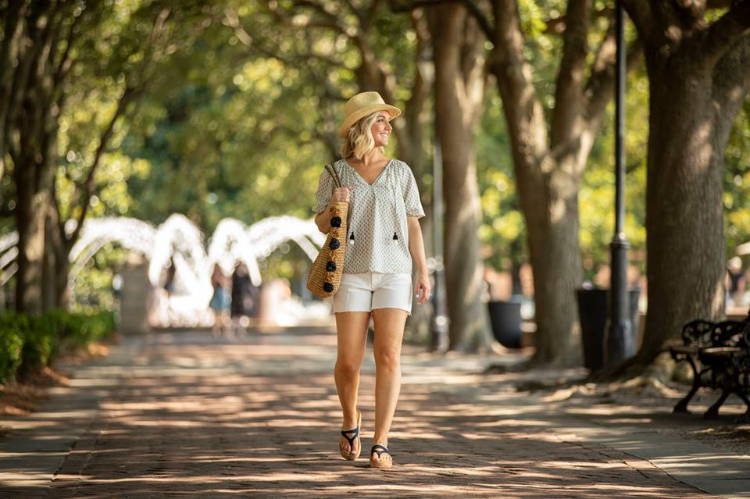 Take a look at the five style options below, and then vote to let us know your top pick!
(Hover over the image of your choice to see the voting button appear!)
As a thank you for voting, use the code VOTE25 to save 25% on any purchase through November 13.
---
---
14 comments
---
---