SOLEFUL WISHES PRESENTED BY TIDEWATER SANDALS
More than 90% of teachers in the United States demonstrate incredible generosity by spending an average of $500 to $1,000 from their own pockets to provide essential school supplies for their classrooms. At Tidewater, we deeply value educators, and that's why we are committed to supporting them all year long with a 25% discount on our products.

Last year, we launched a campaign with the goal of fulfilling the wish lists of a lucky teacher. The response from both teachers and our customers was overwhelmingly positive, making it a heartwarming experience for everyone involved. We are absolutely thrilled to announce the return of this heartwarming initiative.
Our small business has set aside $1,000 to fulfill the classroom wish list(s) of the winner(s). In addition, our website customers can contribute to the Teacher Wish List Fund while placing online orders. Those funds will be used to fill even wishlist items for additional teachers!

Teachers wishing to participate, simply head over to the campaign posts your favorite social media platform (Instagram, Facebook, or TikTok) and share your wish list in the comments section. Just like last year, we expect to witness numerous wish lists being fulfilled by kind and anonymous Tidewater customers, retail partners and sales team members. Let's make this year's campaign even more memorable and spread the spirit of support and care among our amazing teachers! The contest runs from 8/1/23 through 8/10/23 with the winner being chosen on 8/11/23.
Ways to Support a Teacher
As a thank you, donors contributing to the Tidewater Teacher Wish List Fund will receive a 25% voucher code to use their next order within 24 hours via email.
Regular price

Sale price

$19.99
Tidewater Teachers' Discount
Our sandals are perfect for people who are on their feet all day, and they're designed with trends in mind. Oh, and the savings? If you're a teacher, you'll save 25% on every single Tidewater order you place, any day of the week, all year long. It's the least we can do to thank you for all you do! So go on, teachers: Stock up on your Tidewaters so you can strut through the doors of school in style.
HOW IT WORKS:
1. Register with your valid/current teacher ID.
2. Pick your favorite pairs and pay less money (you deserve it)!
3. Share the love with your fellow teachers because their feet deserve a pair of Tidewaters, too.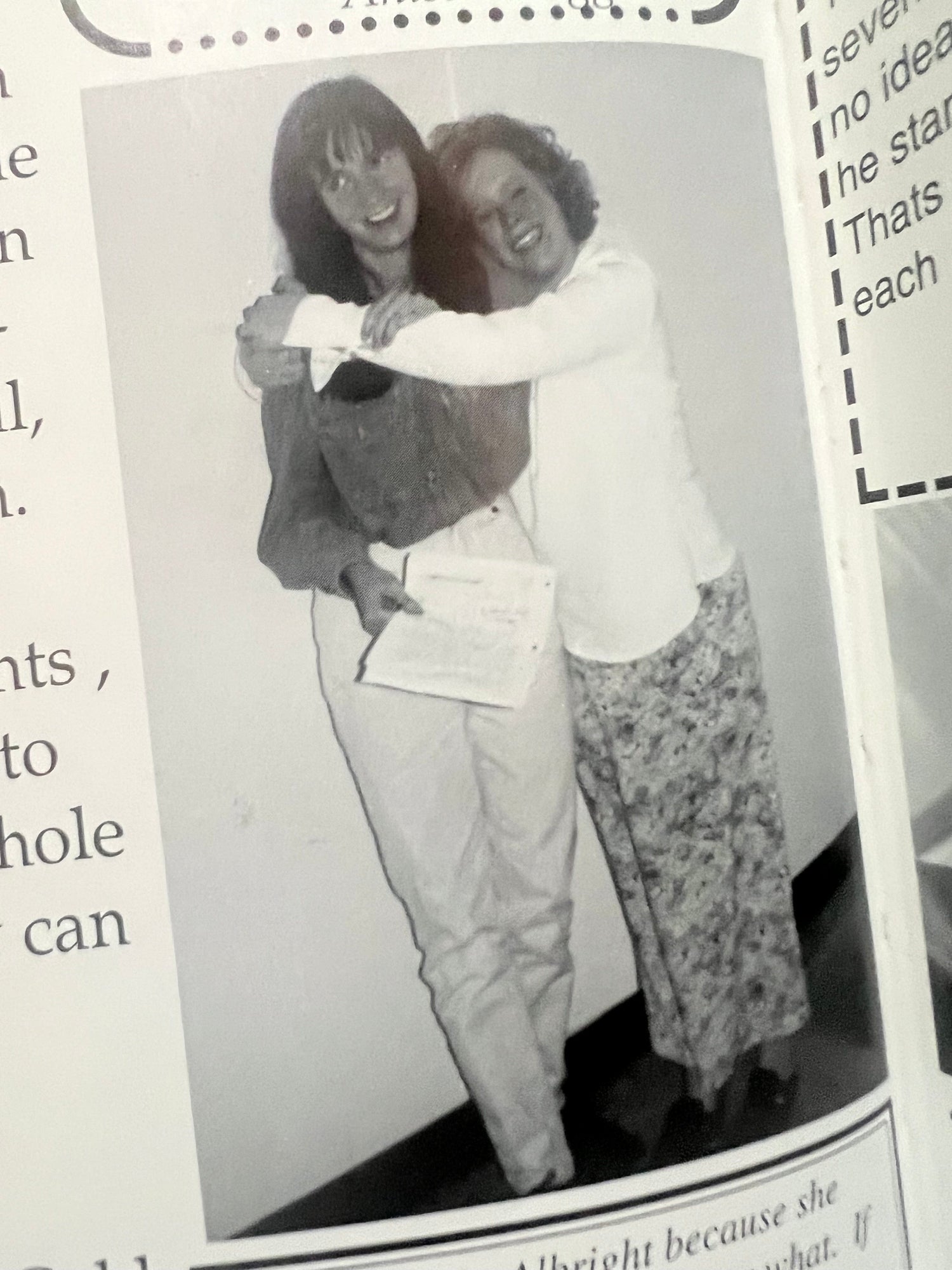 My Favorite Teacher
Ms. Albright was the teacher whose impact on my life extended far beyond academics; she instilled in me a belief in myself that has guided me to where I am today. For that, I will be forever grateful.
Micheal
Head Flip-Flopper
P.S. She's Mrs. Johnson and is a Principal now.
Contest Rules for Tidewater Sandals' 2023 Teacher Wish List Giveaway:

1. Eligibility:
- The contest is open to all teachers who are currently employed as educators at any K-12 educational institution in the US.
- Participants must be at least 18 years old at the time of entry.
- Void where prohibited by law.

2. How to Enter:
- To enter the contest, teachers must visit Tidewater Sandals' official giveaway post on the specified platform (e.g., Instagram, Facebook, Tiktok etc.).
- Participants should follow and then drop their teacher wishlist in the comment section of the giveaway post. The wishlist should include items related to their classroom, educational materials, or any other relevant supplies.
- Only one entry is allowed per teacher though we encourage cross-posting to your socials.

3. Giveaway Period:
- The giveaway period will be clearly stated in the giveaway post. Entries submitted after the specified deadline will not be considered.

4. Prize:
- One winner will be randomly chosen from all eligible entries.
- The winner will receive up to $1,000 of items from their Amazon wishlist. If the wishlist does not contain $1,000 of items, we will fill everything and then select a second winner. If the second winner's list does not deplete the items, we will choose a third, fourth and so on, until all funds allocated for the campaign are depleted.
- The prize is non-transferable and cannot be exchanged for cash or any other item.

5. Winner Selection:
- The winner(s) will be selected at random using a random draw method.
- The draw will be conducted fairly and without bias.
- The winner(s) will be announced within a 3 days after the giveaway period ends.
- The decision of Tidewater Sandals in selecting the winner(s) is final and binding.

6. Winner Notification:
- The winner will be notified through the platform where they entered the contest (e.g., direct message, comment reply, etc.).
- The winner will be required to respond to the notification within a specified time period (e.g., 48 hours) to claim the prize.
- If the winner fails to respond within the specified time, a new winner may be randomly selected.

7. Publicity Release:
- By participating in the giveaway, the winner agrees to allow Tidewater Sandals to use their name and likeness for promotional purposes without any additional compensation.

8. Privacy:
- Any personal information collected during the giveaway will be used solely for the purpose of administering the contest and will not be shared with third parties.

9. Disclaimer:
- Tidewater Sandals reserves the right to modify or cancel the giveaway at any time without prior notice.
- Tidewater Sandals is not responsible for any technical issues, errors, or delays that may occur during the giveaway process.

10. Legal:
- This contest is in no way sponsored, endorsed, or administered by, or associated with, the platform on which it is hosted (e.g., Instagram, Facebook, Twitter, Shopify, TikTok, etc.).

By participating in Tidewater Sandals' Teacher Wishlist Giveaway, participants fully and unconditionally agree to these rules and the decisions of Tidewater Sandals, which are final and binding in all matters related to the contest.