🚀 WE'RE LAUNCHING A NEW PRODUCT !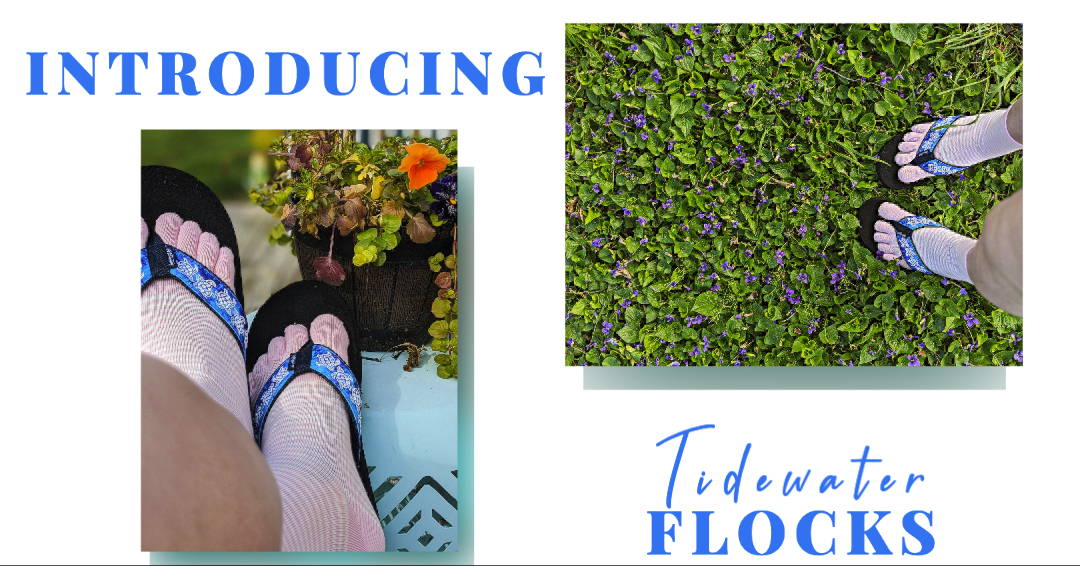 You asked for year round flip flops...


Now you can keep your toes warm and wear your Tidewaters all year long with these new toe socks called Tidewater Flops


You're welcome.
We've identified (and TESTED) a few ways to use your Tidewater Flocks to extend the seasonal usage of your Tidewater flip flops: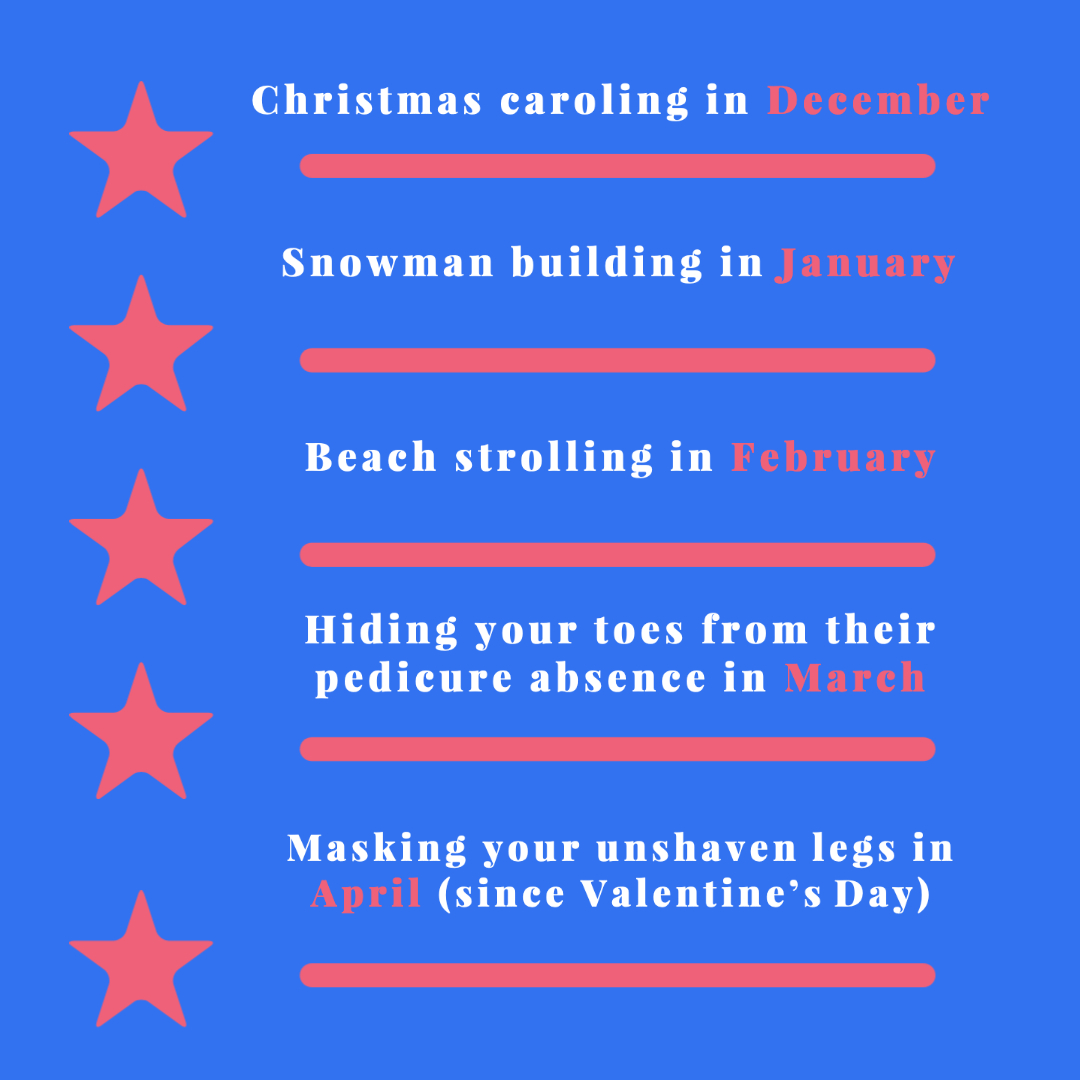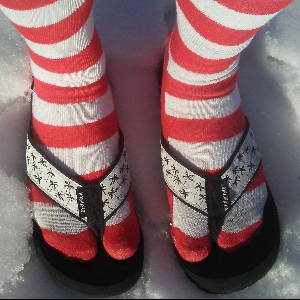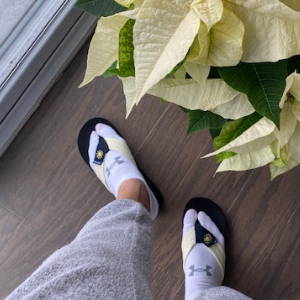 When you're finished laughing at us, be sure to wish your pals a
Happy April Fool's Day and let them know Tidewater is offering 25% off all orders with code 25OFFTW.