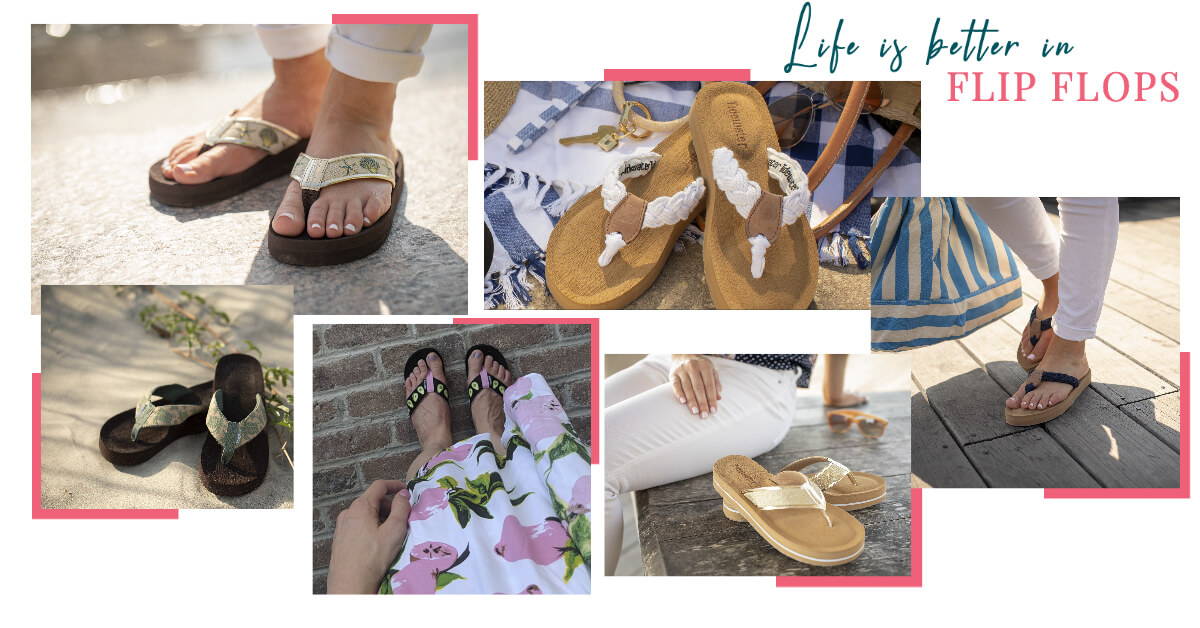 BORN IN THE SOUTHEAST.
LOVED COAST TO COAST.
est. 2002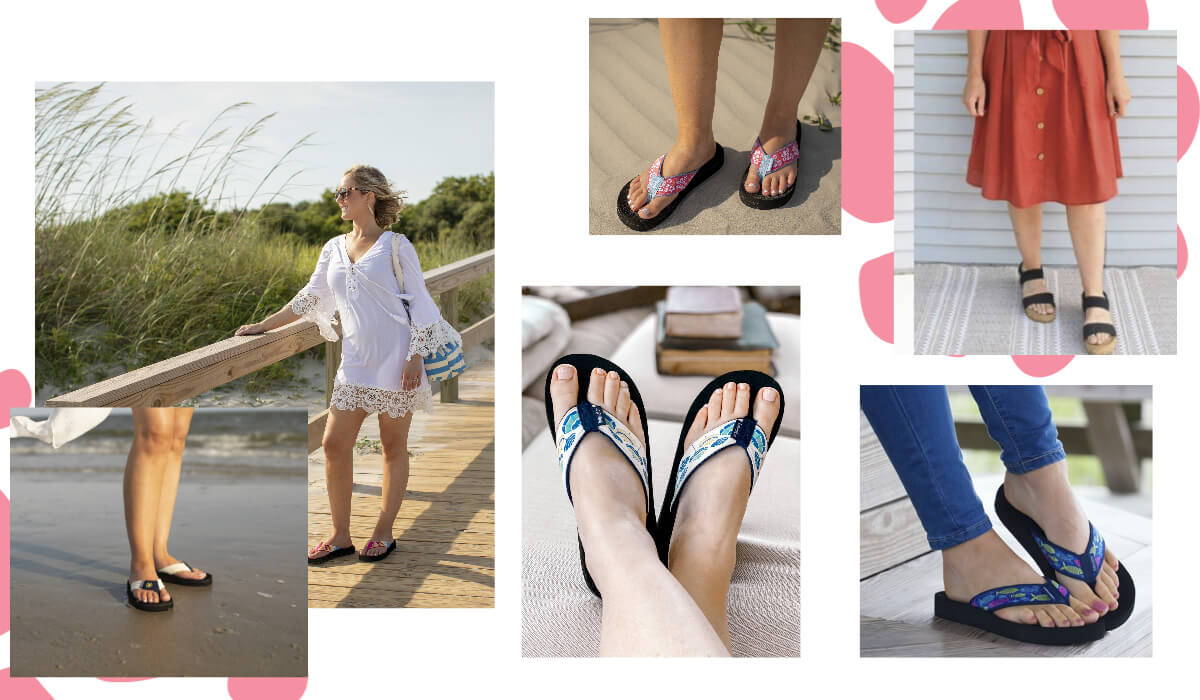 MEET THE TIDEWATER COLLECTIONS
STYLE.
THEY ARE SUPER CUTE WITH A STYLE TO MATCH JUST ABOUT ANY OCCASION (WE HAVE A CUSTOMER WHO WORE HER BETHANY SILVER SANDALS TO HER DAUGHTER'S WEDDING).
COMFORT, COMFORT, COMFORT.
OUR PROPRIETARY COMFORTWAVE TECHNOLOGY MEANS YOU CAN WEAR TIDEWATERS WITHOUT WORRYING ABOUT HOW YOUR FEET WILL FEEL LATER.