TIDEWATER SANDALS WHOLESALE INFORMATION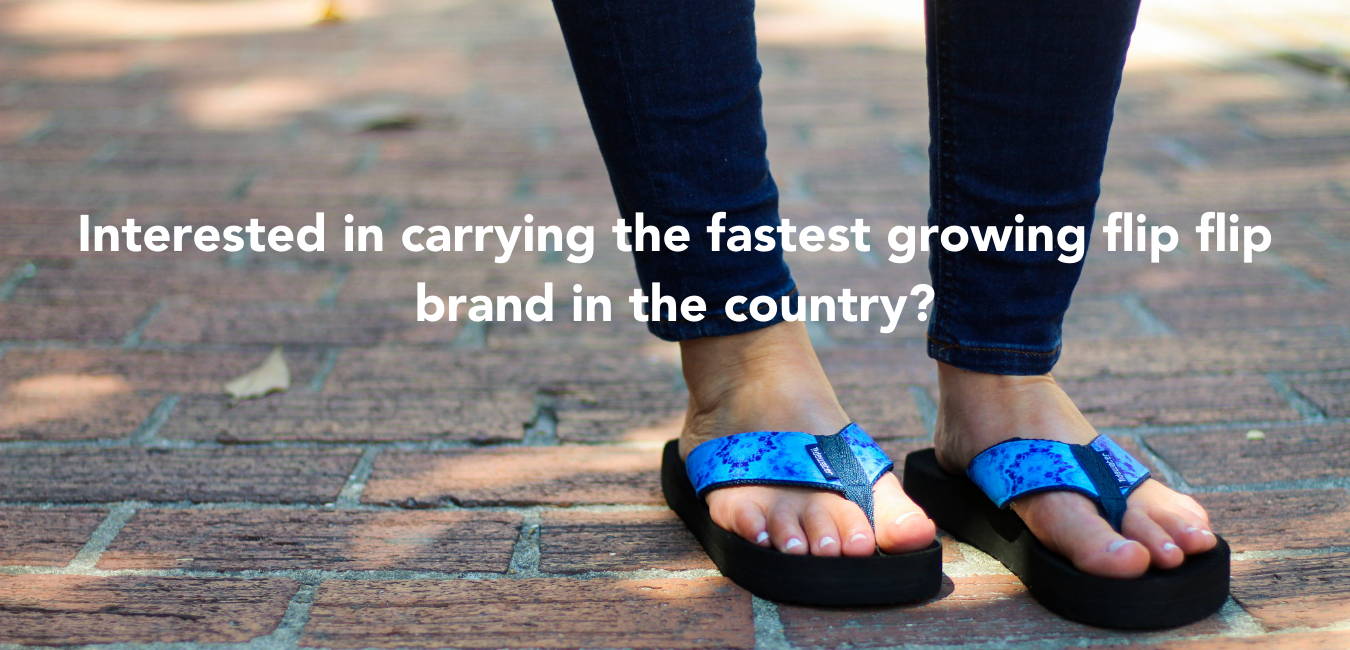 Want net 60 terms, a sign-up offer, and one year of free shipping?

Sign-up and free shipping offer to new Faire retailers only.
Are you a corporate account with more than 25 locations? Let's chat.
Drop your information below and our director of sales will be in touch.