Nothing says summer like a backyard cookout, and here at Tidewater we're in full support of all things summer! With that in mind, we wanted to share a few of our favorite cookout side dish recipes.
All these recipes are quick and easy but also guaranteed to be a crowd pleaser. (Oh, and don't forget to pair these with your favorite Tidewaters for cookout perfection…)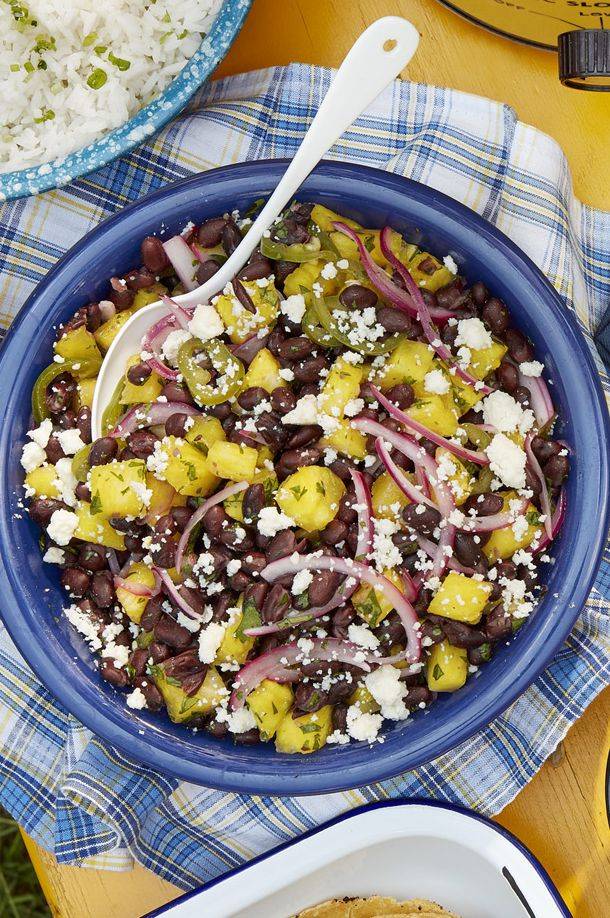 -Black Bean & Pineapple Salad: If you're a taco lover, this is the perfect summer salad for you! Get the recipe here.
---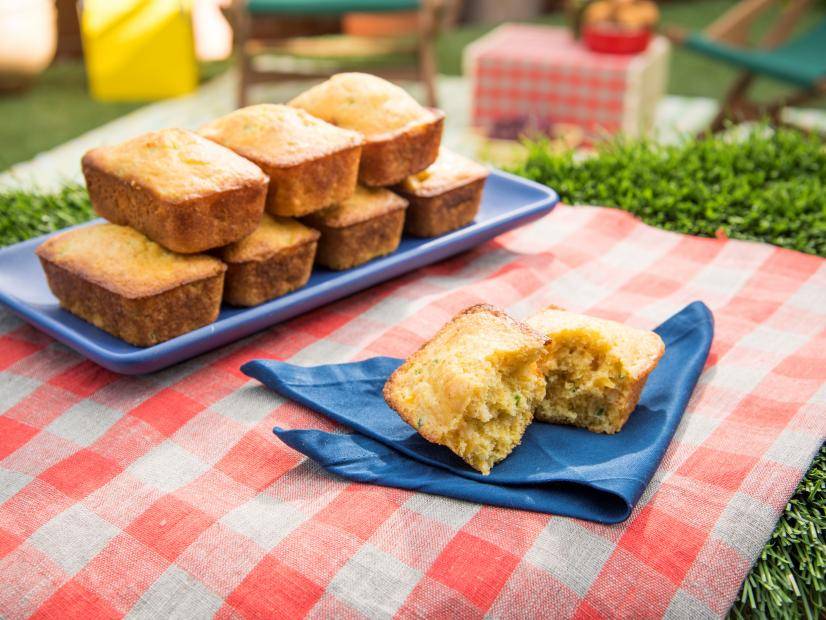 -Summer's Easy Peachy Jalapeño Cornbread: Peaches in cornbread? Trust us – it works. Get the recipe here.
---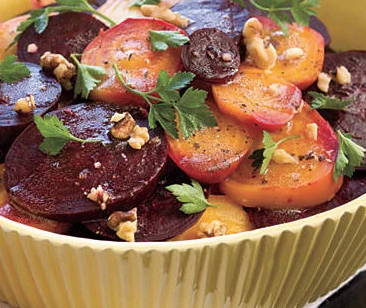 -Simple Beet Salad: With just five ingredients (including the salt and pepper), it doesn't get much simpler (or much more beautiful) than this beet salad. Get the recipe here.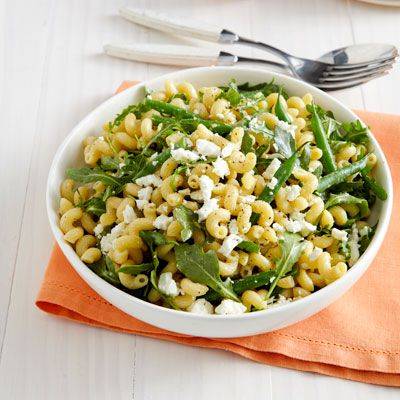 -Lemony Pasta Salad with Green Beans and Arugula: Fresh, zesty, and easy. Everyone will be asking you for this recipe! Get the recipe here.
---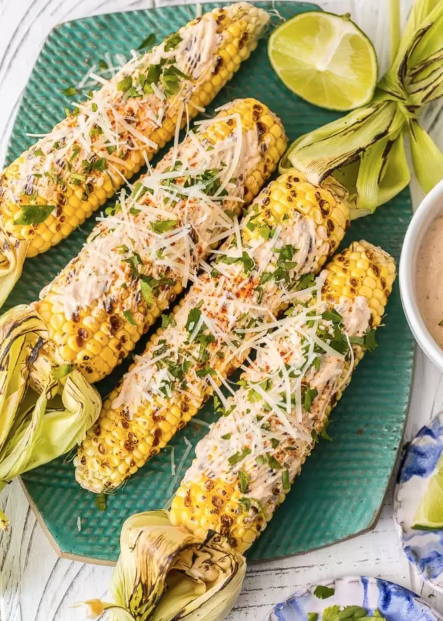 We'd love to know your go-to side dishes as well! Leave us a comment below with your favorites. Oh, and HAPPY SUMMER!!!